Protect Your Home From Water Damage With
Perma

-Boot
Rubber boots around plumbing vent pipes can rapidly deteriorate when exposed to the sun and high temperatures. This may lead to the boots cracking, leaving a gap where water can enter the house. When this happens, significant damage can occur to your home over time.
Prevent this catastrophe from happening with the Perma-Boot. We offer a fast and permanent solution so you can worry less about fixing your leaky roof.
What Makes Our Product Stellar
A Permanent Solution
When we were creating our product, we planned for the long-term. Perma-Boot is made from thermoplastic olefin (TPO) plastic. This high-impact material is UV protected and will not deteriorate over time.
Installs in Minutes
You don't need tools or experience and tools. With no shingle removal, you can install Perma-Boot within moments. To learn more about the steps in fixing your leaky roof, visit our installation page.
Life of Shingle Guarantee
Why climb up on your roof to repair old-fashioned rubber seals every few years? Do it once and do it right with Perma-Boot and its life of a shingle guarantee.
Made in the USA
There is no compromising quality when it comes to creating this leaky pipe boot solution. As a result, every single product is 100% produced in the USA.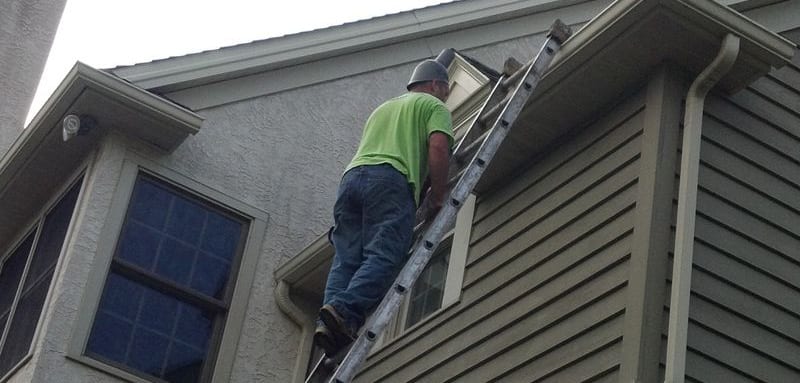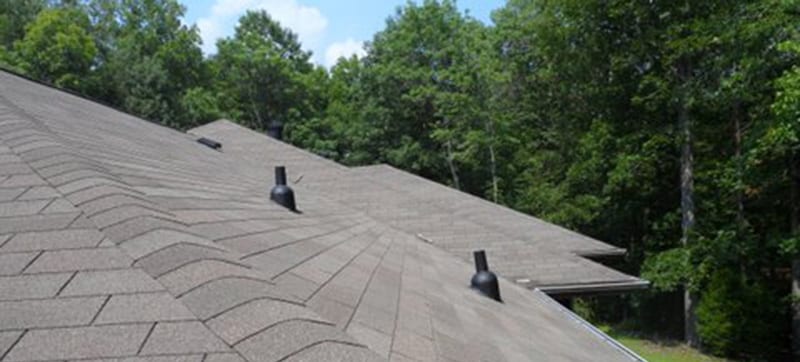 We would like to hear from you how you found out about Perma-Boot . Your feedback is invaluable to us as we will use it to improve our product. Reach out to our team today!