Permanent roof vent leak repair and prevention that takes no tools to install and is guaranteed for the life of your roof. Learn More >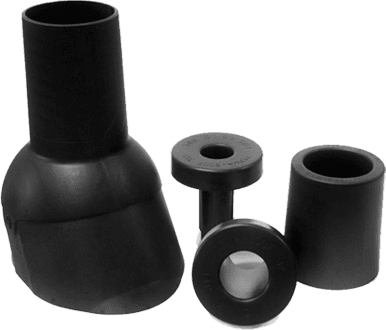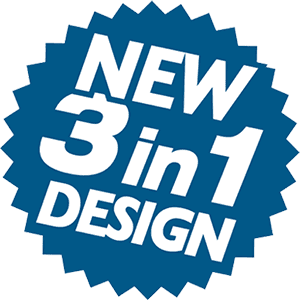 Less Hassle. Faster Repair!
Single boot works on 1.5, 2, and 3 inch pipes eliminating the need for knowing the exact size before repair.
Protect Your Home From Water Damage With
Perma

-Boot
Rubber boots around plumbing vent pipes can rapidly deteriorate when exposed to the sun and high temperatures. This may lead to the boots cracking, leaving a gap where water can enter the house. When this happens, significant damage can occur to your home over time.
Prevent this catastrophe from happening with the Perma-Boot. We offer a fast and permanent solution so you can worry less about fixing your leaky roof.
What Makes Our Product Stellar
A Permanent Solution
Perma-Boot is made of high impact plastic that is UV protected and will not deteriorate overtime. 
Life of Shingle Guarantee
Do it once and do it right with Perma-Boot and its life of a shingle guarantee.
Made in the USA
Perma-Boot is 100% produced in the USA.
Chose the right application for you.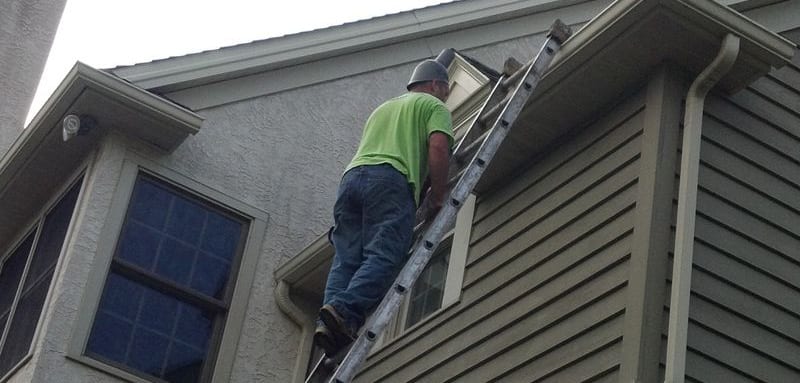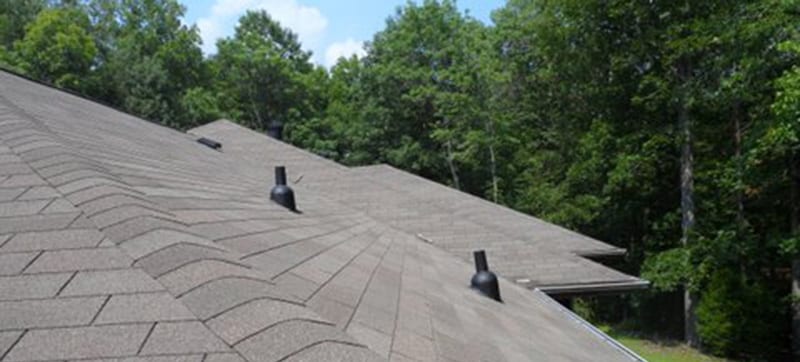 We would like to hear from you how you found out about Perma-Boot . Your feedback is invaluable to us as we will use it to improve our product. Reach out to our team today!