The Perfect Roof Pipe Cover for Multi-Family Properties
1. Perma-Boot is the single best value in preventative maintenance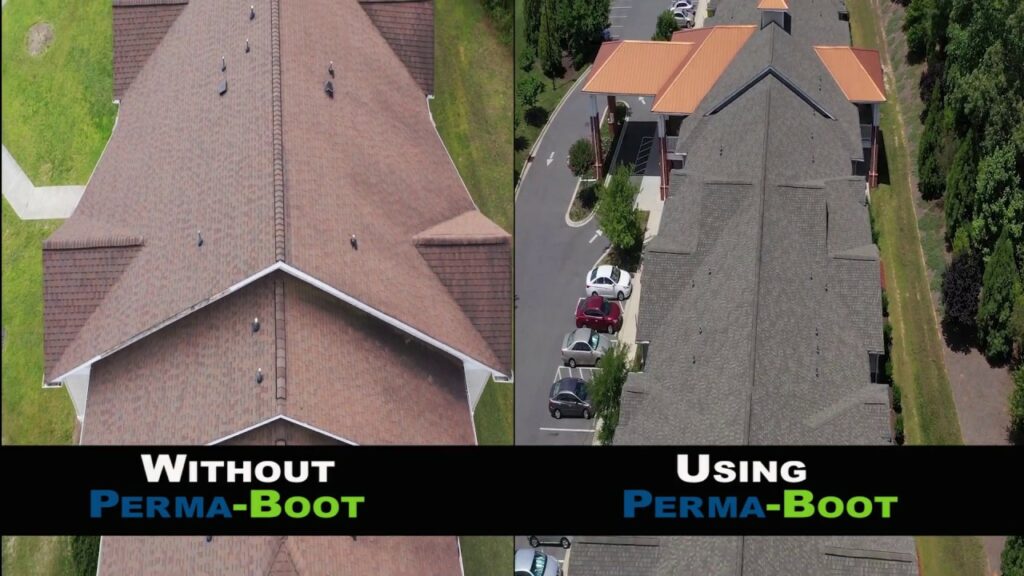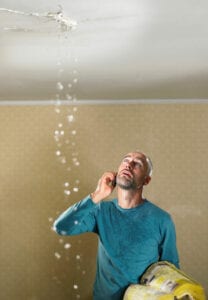 2. Tenants will not always tell you they have a stain on their ceiling or water stain on wall which could lead to increased cost in damage repair
3. Most apartments, condos, etc. have a lot of pipes coming through which will increase the odds of one failing and causing you more headaches and repairs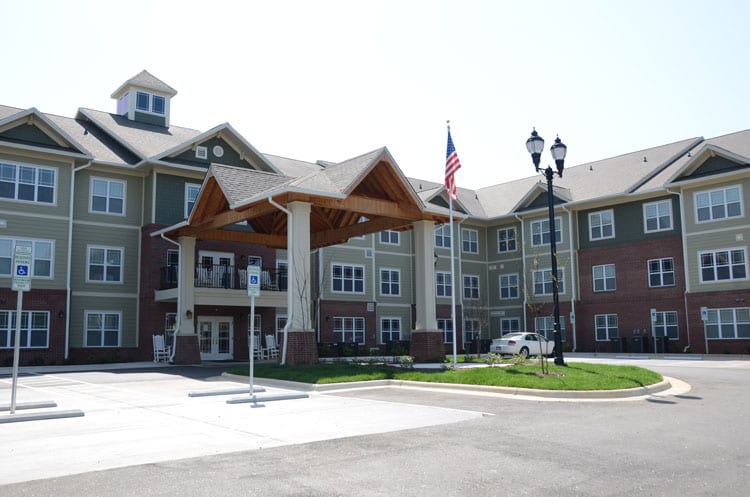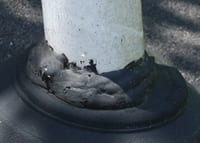 4. Pipe flashings are the most common leak point in the roof. One of the common ways for roofers to repair a leaking vent pipe is to pull shingles up around vent pipe and replace old one, then try and match the shingle which never works. This leads to ugly roof with different color shingles.
5. Perma-Boot comes in Black and Brown to accommodate different colored shingles.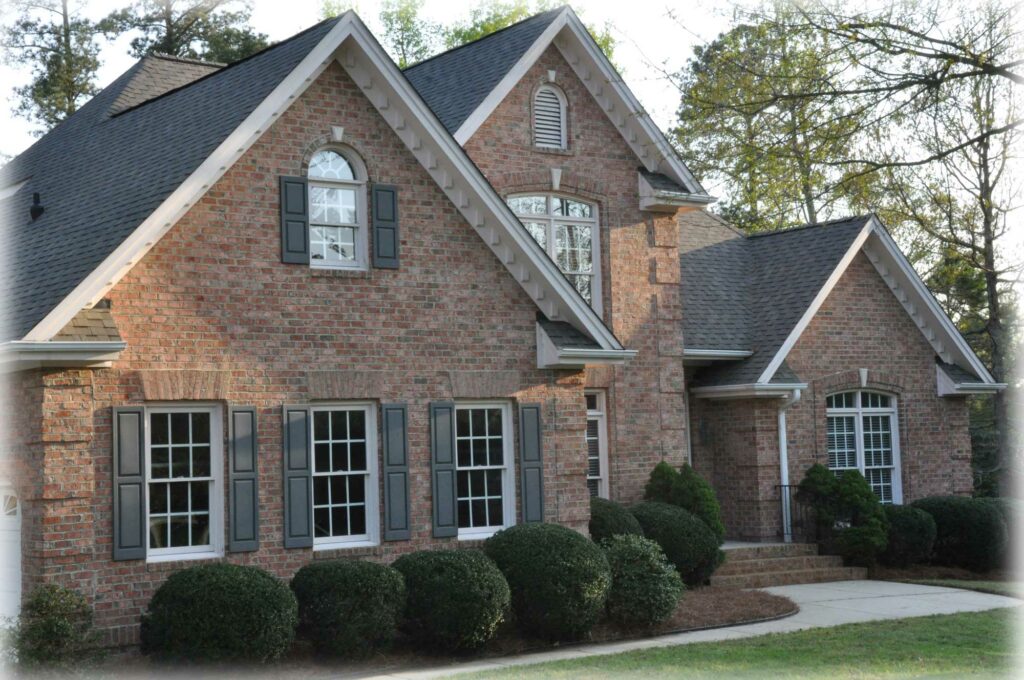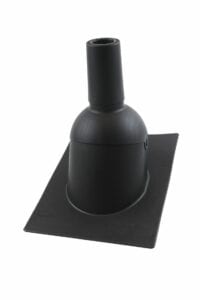 6. For homeowners and roofers, we usually recommend our 3n1 version but for multi-family we usually recommend going with size specific since you will have so many pipes for one job and will cut the time down per installation going with size specific.
7. Perma-Boot is warrantied for life of shingle. This can help eliminate the most common failure point on a roof for you.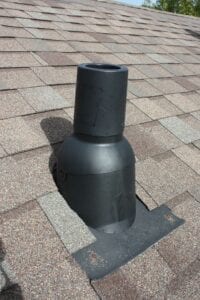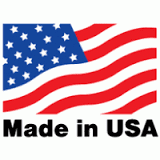 8. Perma-Boot is made the USA!